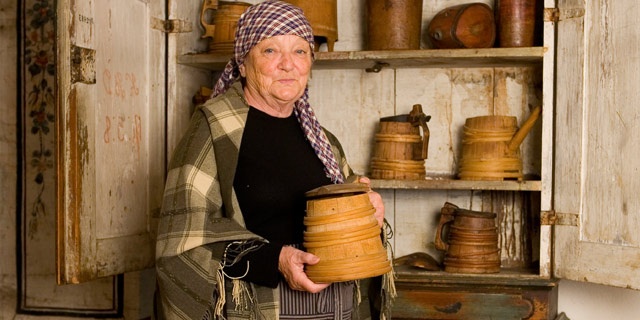 Sågudden Open Air Museum
Sågudden Open Air Museum is beautifully situated on a bay of the lake Glafsfjorden. The bay is almost circular in shape and its name is Kyrkviken.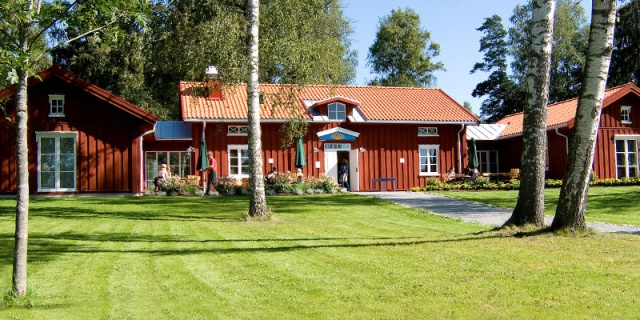 Kafé Nystuga
Allow yourself some pleasure – enjoy delicious pastry, waffles, cookies, traditional klengås and cinnamon rolls. You can choose an outdoor table with a wonderful view of the bay Kyrkviken or a table indoors in a cosy setting. There is also a small playground for children here.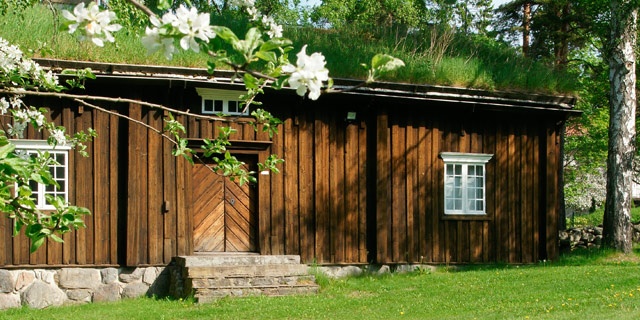 Events
Several events during the summer.
---
The train Färdinand
The train runs from the Town Square, Mondays-Fridays 10:30-17:30 pm, Saturdays 10:00 am-3:00 pm. Last tour from Sågudden Nystuga Mon-Fri 5:15 pm, Saturdays 2:45 pm.
During summer.
STOPS
Town square
Town Garden playground
Kafé Nystuga, Sågudden
TICKETs
30 SEK/person.